Publications
Enjoy a dynamic collection of items for every age, language level and interest!
View Online Catalogue Become a member
Les coups de coeurs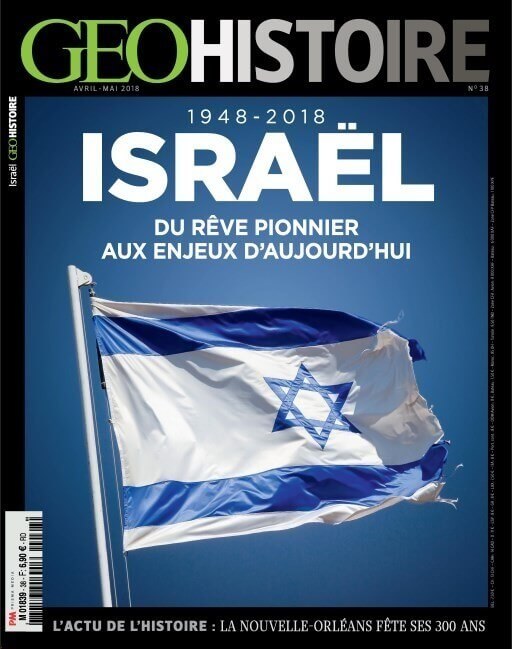 Géo
Magazine bimestriel de la famille Geo portant sur un grand événement ou personnage de l'Histoire.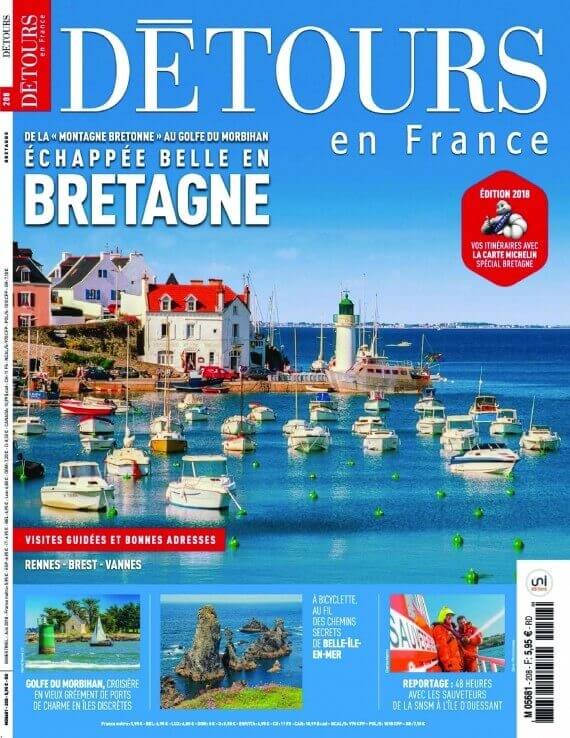 Detour en France
Détours en France is the magazine to discover the secrets of the French regions.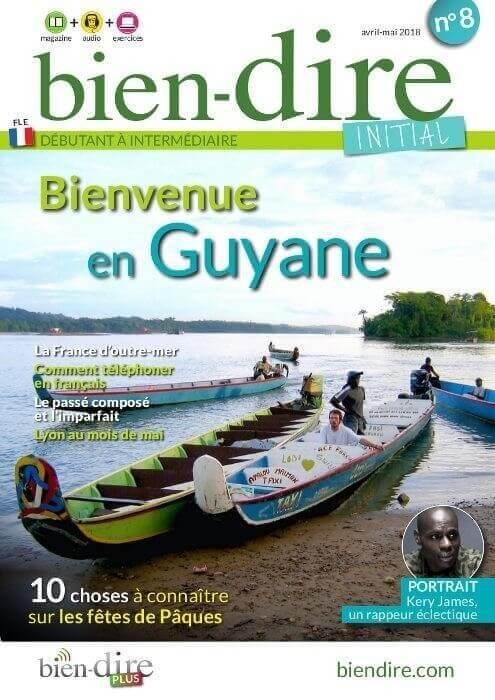 Bien dire
Learn French efficiently through the French-speaking world culture. 
Every 2 months. A1 to B1 levels.
Marie France
A unique way to decipher tendencies, Marie France & mariefrance.fr is for modern women.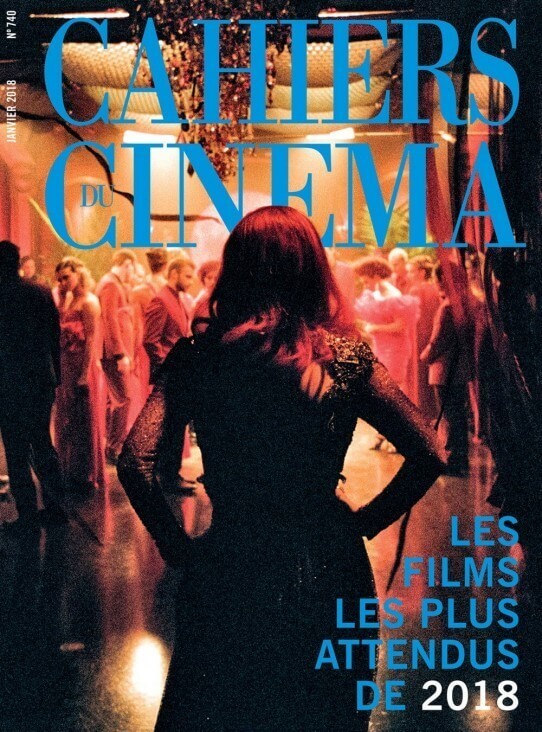 Cahiers du cinema
Le magazine référence du 7ème Art pour une analyse critique et riche.