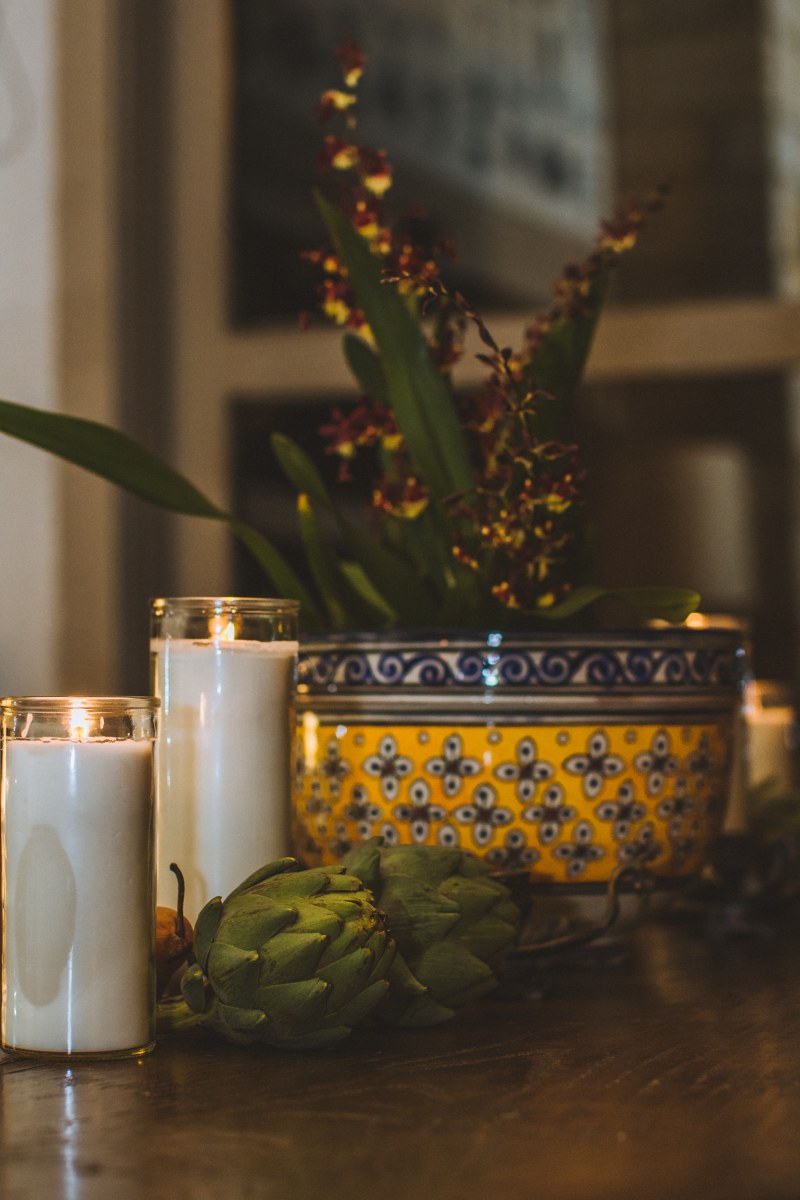 On Friday, November 15, over 40 guests and friends of Alliance Française de San Antonio enjoyed a wonderful evening with dinner hosted by Mr. James Lifschutz and Ms. Andi Rodriguez. It was a unique introduction to their historic home, and it had all the elements of a fun get-together with fellow Francophiles. Take a look at our gallery and have a glimpse!
Guests enjoyed dinner in a beautiful setting, with entertainment by the jazz duo of Odie Wallace and San Antonio Sound Garden's Executive Director Adam Tutor. And bien sûr, conversation in French was encouraged! The dinner was catered by Chef Frederick Costa of Frederick's Restaurant, with wine selected by French sommelier Jean-Yves Ferrer of Boerne Wine Company.
Mr. Lifshutz has a longstanding "French connection" as former Honorary Consul of France in San Antonio, and Ms. Rodriguez is a longtime San Antonio community leader through the San Antonio Hispanic Chamber of Commerce and other organizations. The Lifschutz' residence near Mission San José, is the fantastic and historic former home of Wanda and O'Neil Ford. We had the chance to capture some of the beautiful features and fun in photos.
This was just one of the great events throughout the year by the Alliance Française de San Antonio for its members and their guests. If you are interested in French language and French culture, consider becoming a member.
We invite you to join the Alliance Française de San Antonio and participate in our events throughout 2020!