The Alliance Française of San Antonio and University of Texas at San Antonio (UTSA) are partnering to host a conversation with Lambert Kabatantshi, author of the book "La nuit de l'irréparable" released in May 2021.
When: Wednesday, September 22, 2021
Time: 6PM – 7:30PM
Location: University of Texas at San Antonio campus
1 UTSA Circle, San Antonio, TX 78249
McKinney Humanities building. Room 3.01.28
Zoom (link to participate virtually)
Moderated by Isabelle Hall, Senior Lecturer (French), and member of UTSA's Department of Modern Languages and Literatures. The discussion will explore other literary works by the author, such as his poem "Lettre à l'Afrique-mère" and an anthology of Congolese Painters (Anthologies de peintres congolais).
Participants will also have the opportunity to ask Lambert questions about his experience living and working in the Democratic Republic of Congo and the US.
This discussion will be bilingual in both French and English.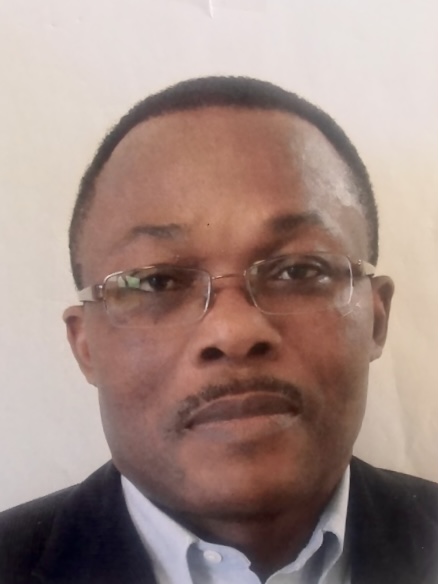 The Author:
Lambert Kabatantshi is a native of the Democratic Republic of Congo. He received his Bachelor of Arts in History from the University of Zaire (Kinshasa Congo). Lambert has a wealth of professional experience as a French Language teacher, an accomplished writer and Art critic.
In The Congo Lambert worked as a journalist and Editor-in-Chief for a number of publications, including Le Potentiel, L'Intrus, Politique-Hebdo, and Aurore. He has earned literary awards, including the Prix de la Francophonie, Prix Nemis de Chili, Prix de l'Ambassade de France de Kinshasa and the Premier de Poésie.
He served as Executive Secretary of the Union of Congolese Writers, was a member of Congolese Historians Society, was the President of the Congolese section of the International Association of Art Critics and taught as an adjunct professor at the Académie des Beaux-Arts de Kinshasa.
Upon moving to the US in August 2002, Lambert taught French for several institutions including ICA, Diplomatic Language Service, Foreign Service Institute, and the International Center of Language Studies, all in the Washington DC area.
Lambert recently moved to San Antonio with his wife. They have four children. He is passionate about martial arts (Black Belt). Other interests include Contemporary Art & Art Criticism, literature, sports and movies.